7 Areas of Reading
How we prioritise reading at Perranporth Primary School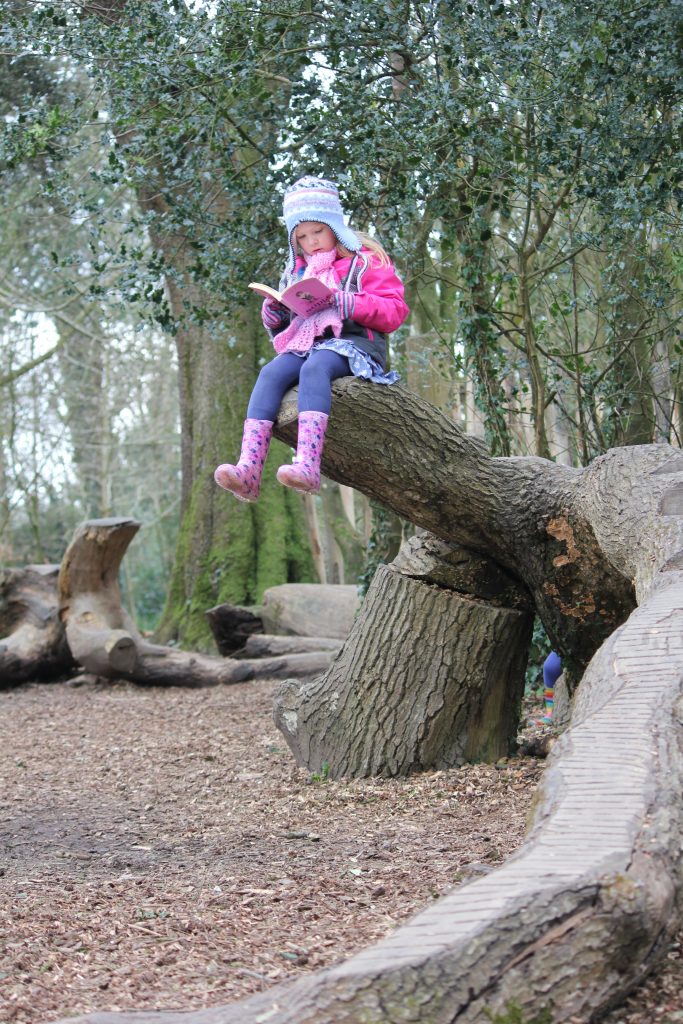 Daily reading happens EVERYDAY! Children will read when they come into school and there are two dedicated sessions each 30 minutes that happen every Tuesday and Thursday.
Daily Book Study (KS1) or Novel Study (KS2) taught through the use of VIPERS questions, which have been structured progressively across the school. Perranporth Reading Curriculum happens across KS2 Monday – Thursday.
Comprehension Assessment happens every Friday morning (Y1-Y6).
Additional Book Share in KS1.
Comprehension skills are taught across the wider curriculum every week.
Well stocked and inviting library.
Children should always have a book to take home (decodable or AR)
Accelerated Reader is used once children have completed phase 5 phonics. They are directed to choose books within their ZPD level as their individual reading book. Within this band, there are a range of difficulties and interest levels for the children to choose from.
Class TAs read with priority children every day.
Reading achievement is celebrated through reading rewards and a reader of the week in each class.
Reading is woven into all long-term plans to ensure we are reading as scientists, geographers and historians.
Additional online access to books has been purchased so children have access to an extensive online library including Borrowbox and First News.
In order to ensure a wide range of texts are accessed, we designed Perranporth's very own reading spine.
Website to showcase our reading intent, implementation and impact.
Partner school with Kernow English Hub to ensure best practice teaching of reading.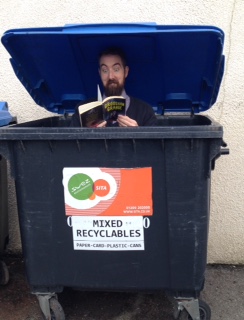 How we develop a love of reading at Perranporth Primary School
Class teachers read every day to their class.
Children are encouraged to read a breadth of books of varying genres.
Year 6 librarians promote reading throughout the school and share books with younger children.
Volunteers from the local community have been recruited and trained, to share the love of reading across the school.
Visiting authors and virtual events create real-life experiences.
Reading displays around the school encourage a love of reading.
We have our very own 'Reading Chalet'. It is open at break and lunchtimes and children can go in and pick a book to read and share.
We hold book-based events throughout the year including book fairs, World Book Day and book swaps.
We hold various reading competitions throughout the year including 'extreme readers', 'The Ultimate Bookworm' and 'Millionaire Readers'.
How do we make sure pupils make progress at Perranporth Primary School?
· Phonics is taught daily. Phonics lessons follow the same sequence of teach, practise, revise, review and apply. Planning includes assessment for the graphemes taught. Phonics is assessed half termly to identify gaps in learning to inform future planning and intervention.
· Each class has four dedicated 30-minute guided reading sessions per week. The sessions are well structured and provide opportunity for pupils to read independently and aloud.
· The school supports pupils to be expert readers by developing the key skills of clarifying, questioning, explaining, retrieval, summarising and predicting. -Clarifying: understanding and explaining what we have read including new vocabulary -Questioning: ensuring we understand and checking others do too. -Explaining: developing an understanding of inference and deduction -Retrieval: using and finding evidence in the text. -Summarising and sequencing: identifying the main points of the text by recapping prior reading, scanning and using key words. -Predicting: Using the knowledge of what we have read to make predictions about forthcoming events or actions in a story.
· Pupils who are struggling with decoding skills (preventing them from accessing reading material) have targeted interventions or are part of a smaller reading group.
· Pupils who need further opportunity to practise reading because they do not read at home, are given priority to read to an adult in school. Class teachers ensure volunteers, who come into school to hear readers, are trained to support reading appropriately.
· Staff have pupil progress meetings, and the Reading Lead completes pupil conferencing in reading.
· We assist parents with supporting reading by providing parents meetings, reading information meetings, information on the website and letters home.
How we match books to phonic ability at Perranporth School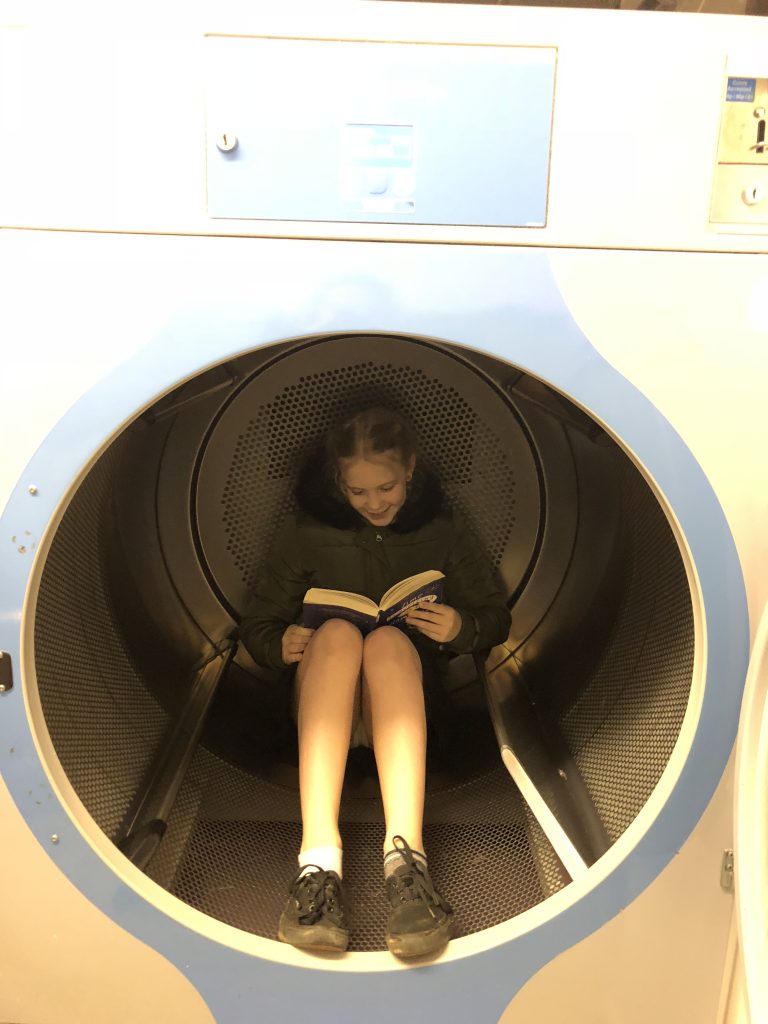 At Perranporth School, all books have been banded according to the set sound. Pupils in EYFS and SK1 take 1 book home a week which is based on the current phoneme they are learning. Children are listened to once a week by a member of staff and therefore a book is specifically matched to them.
How we teach phonics at Perranporth School
At Perranporth School, we currently use a combination of phonics schemes to facilitate phonics learning. These schemes include jolly phonics, read write ink and the DfE letters and sounds program. There is a daily discrete phonics lesson from early years to ks1. Across the key stage all phonics lessons follow the revisit, reviews, teach practise apply approach. If a child needs additional support, they work in a small group intervention with a practitioner. Phonics is integrated across the curriculum and children are always encouraged to use their phonics across the curriculum.
How we support children to catch up in reading
Intervention happens weekly for children identified by the class teacher.
Specific reading texts are selected
Precision teaching
Dialogic book talk happens across the school
Designated reading time
Identified children are listened to read everyday.
How we train our staff to become reading experts
All teaching staff have been trained by Dandelion Learning. They were taught the types of questioning to use and specific phonics vocabulary to use. Class teachers ensure strong communication with assistants and volunteers to ensure they are aware of our school reading expectations and teaching methods.