Welcome to our School
Our Values and Ethos
Inspiring learning everyday…
Perranporth Primary is a vibrant, welcoming and caring school, where pupils are motivated to do well. Pupils, staff and parents are overwhelmingly positive about the school.
You and your staff take the time to get to know every pupil well. Parents and pupils alike appreciate this. This ethos is further reflected during lessons. Pupils' individual needs are well catered for, including those with special educational needs and/or disabilities (SEND). As a result, pupils enjoy their lessons and the various activities provided through your 'immersive' curriculum. Pupils are well behaved and have good attitudes to learning. (OFSTED Dec 2018)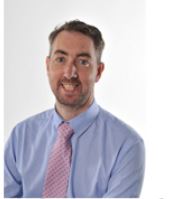 On behalf of the children, staff and governors, I'd like to welcome you to Perranporth Community Primary School. We hope you find our website informative and easy to navigate. It's designed to give you a flavour of the vibrant life of our school, the work of our pupils and the high quality education we strive to deliver.
We recognise pupils as unique individuals with specific talents and needs. We offer our pupils a varied and engaging curriculum which is provided by a dedicated team of enthusiastic and hard working teachers and support staff. You'll find our classrooms to be places which are hives of activity, full of learning and enquiry. The happiness and success of every child is central to our school's work. Promoting high levels of achievement in all aspects of a child's development is important to us, and is reflected in all we do.
Our school has 7 classes with around 210 pupils aged 4-11. It is set in spacious grounds with great facilities including two play areas, an adventure playground, a storytelling area with beautiful views, a large field, a forest classroom, amphitheatre and basketball court. Visitors to our school often comment on the friendly atmosphere, well-mannered children and stimulating environment which promotes learning and celebrates achievement. We work hard to make sure everyone feels valued and part of our community.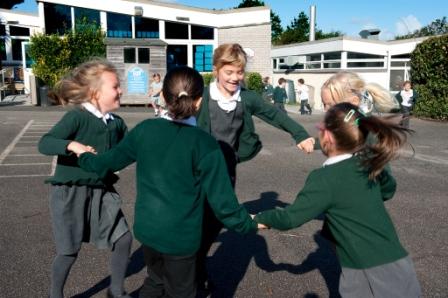 We continuously endeavour to develop what we do and aspire to being a learning community that educates and nurtures young minds. We want our pupils to think independently, be resourceful, solve problems, and communicate well in an ever-changing world. If you would like to visit or have any questions, please do not hesitate to call us.
Alistair Johnson – Headteacher