Reading Rewards
Reading Rewards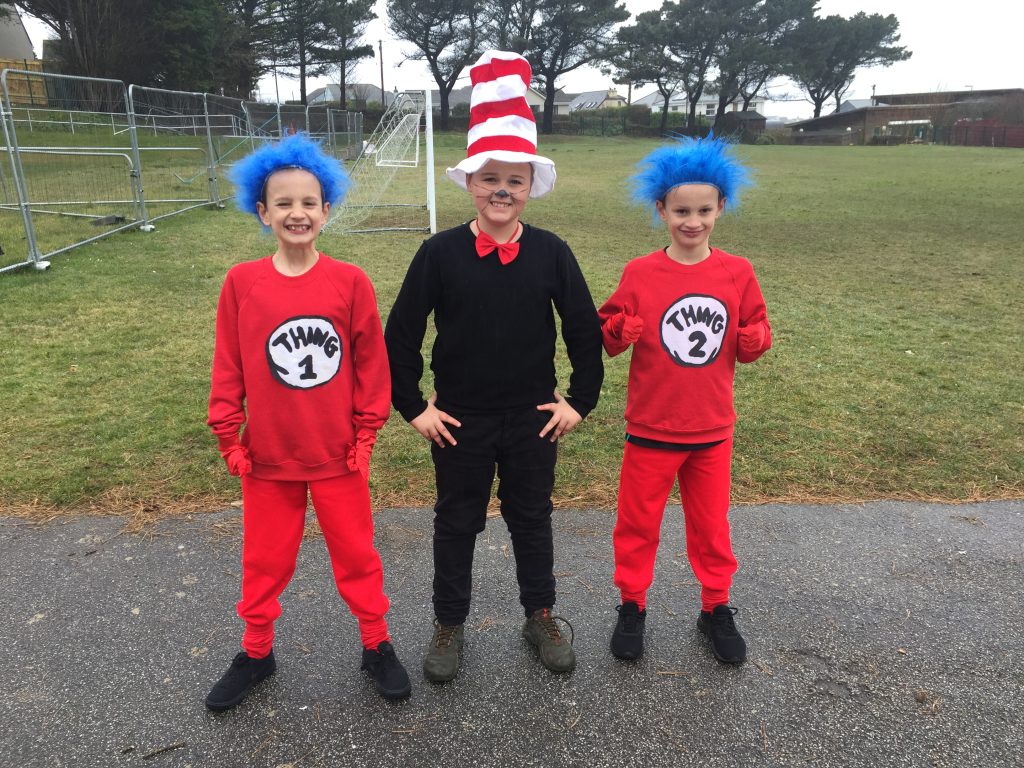 We also have a whole school reading reward system to encourage children to participate in regular home reading. All children at Perranporth are encouraged to read daily at home and to record this in their reading record. We encourage our youngest pupils to take part in our Ultimate Bookworm Reading Challenge. To participate, all children need to do is simply read regularly and record each significant read with parents/carers commenting and dating after each reading session. Each significant number of reads then results in a special certificate that children earn. When children receive a they receive a special mention in assembly. To earn some certificates children will also need to complete specific challenges the first challenge is a book review and 125 reads to receive the bronze certificate.
The reward system works as follows:10 reads= White Bookworm, 30 reads= Red Bookworm, 50 reads= Orange Bookworm, 100 reads= Yellow Bookworm, 125 reads + a book review= Bronze Bookworm, 175 reads + two books from 100 best children's books= Silver Bookworm, 200 reads + a book that a member of your family read when they were a child= Gold Bookworm, 250 reads + a classic (KS2) + a book written by a recommended author = Perranporth Ultimate Bookworm. Children who become Ultimate Bookworms will be entered into a prize draw to win an e-reader.
Have you got what it takes to become an ultimate bookworm?
For more information about the challenge please click on the link below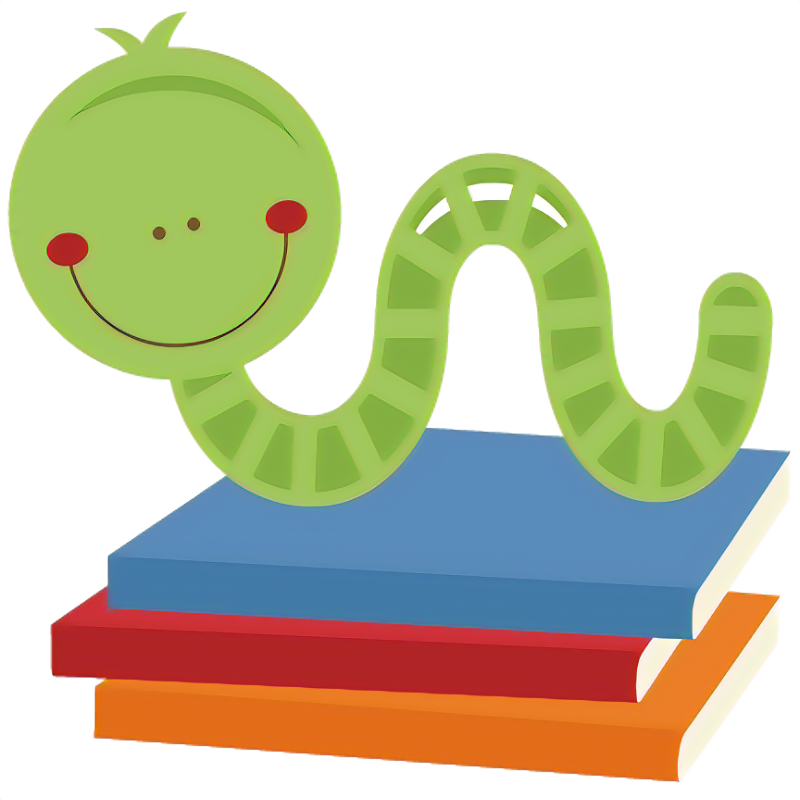 Ultimate Bookworm Reading Challenge
Book review templates needed to become a bronze bookworm. (These are also available from Mrs Laity or from Class Teachers)
Book review EYFS Book review KS1 Book review KS2
Please click below to see the Book Trust 100 best children's books list by year group and recommended classics/authors
100 Best Children's Books Recommended Classics Recommended Authors for Children
Accelerated Reader Reward
This year, it is a class effort! The class with the 'most engaged' amount of reading time will win a special reward each term!
All of our pupils can access free ebooks and eaudiobooks using their Borrowbox app log in details. Please contact class teachers for individual log ins for the Borrowbox app.