Phonics
Intent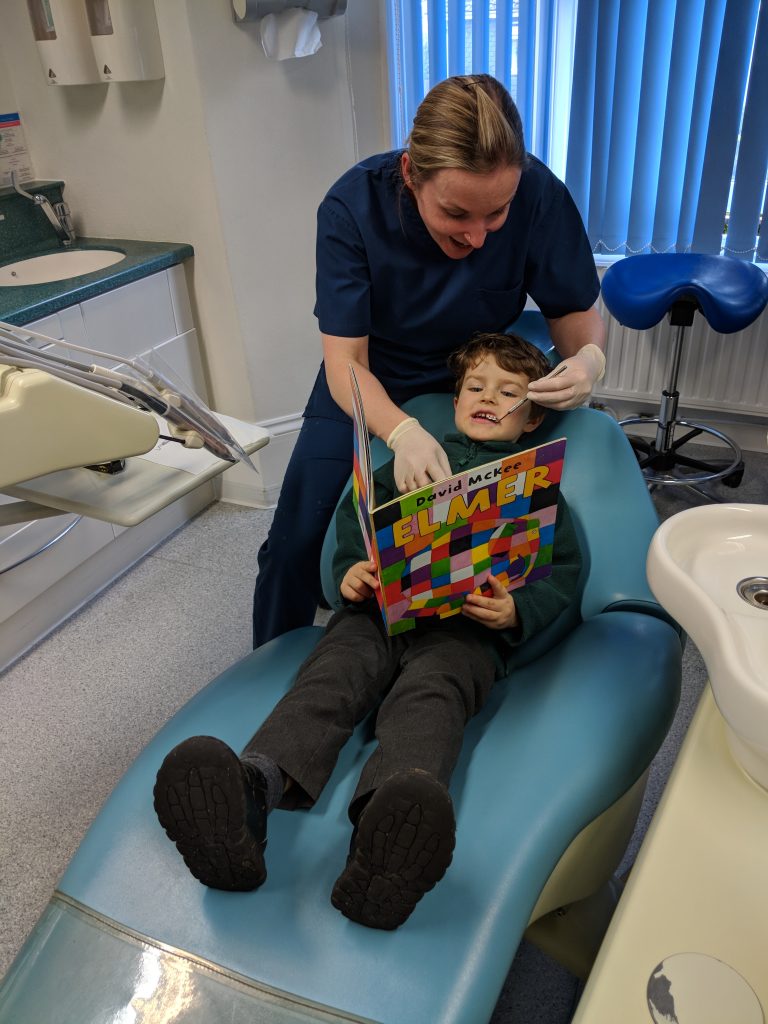 Here at Perranporth School, we aim to create a love for Reading, Writing and Spelling through the consistent approach of Phonics teaching. The systematic teaching of phonics has a very high priority throughout the Foundation Stage, Key Stage 1 and beyond. We value and encourage our pupils to read for enjoyment and recognise that this starts with the foundations of acquiring phonemes, and developing segmenting and blending skills.
Implementation
As soon as they join our school in Trevithick class they begin their Phonics learning with the formal teaching of phase 2. It is in this phase that all children will learn the phonemes for the corresponding grapheme, beginning with single sounds before progressing onto digraphs and trigraphs.
At they develop their knowledge and understanding of Phonics, alternative pronunciations, spellings will be introduced in Year 1 before moving onto spelling rules in Year 2.
We teach Phonics as an explicit lesson in EYFS and KS1. Children remain in their usual classes and lessons are taught through a whole class approach to ensure that quality teaching is accessible to all children.
Formative and summative assessments are then used to identify future planning and intervention. Weekly 1:1 reading sessions and daily teaching ensure that pupils are practising and applying their phonics knowledge.
We understand the importance of parents and carers in supporting their children with their phonics. We invite all parents to a phonics workshop and to take part in a live Phonics lesson with their child.
Impact
The impact of the teaching of Phonics is assessed through the application of the Phonics assessments and through daily assessment for learning during lessons.
Phonics screening data
2019 90%
2018 93%
2017 90%
CLICK HERE to see detailed information about how we teach our phonics and how you can support phonics at home.
Click here to see our letter of congratulations from the Minister of School Reform Nick Gibb MP for such fantastic phonics standards! Phonics Letter